About Family 360 Podcast
What is family and how do we best care for one another? How do we help each other flourish and what gives us resilience in difficult times? From our earliest years to our last days, how we live life together shapes who we are and how we thrive. And all of this happens in the context of family.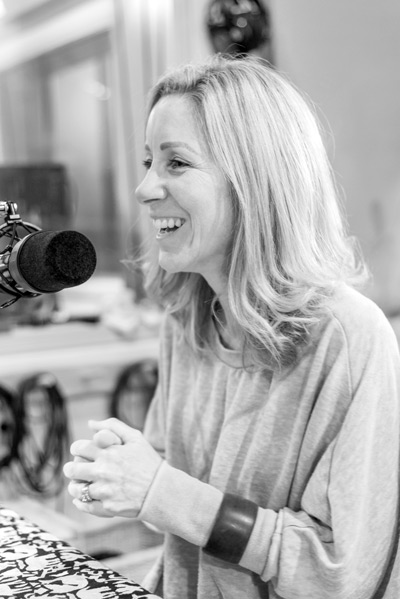 Rachel Cram
Rachel Cram is Founding Director of Wind & Tide Schools, a flourishing early childhood education community with 40 campus locations, 160 staff, family life programming and a wide scope of educational resources.
Rachel's commitment to fostering peace and well being for children and families emerges from over 3 decades of educational leadership and practice.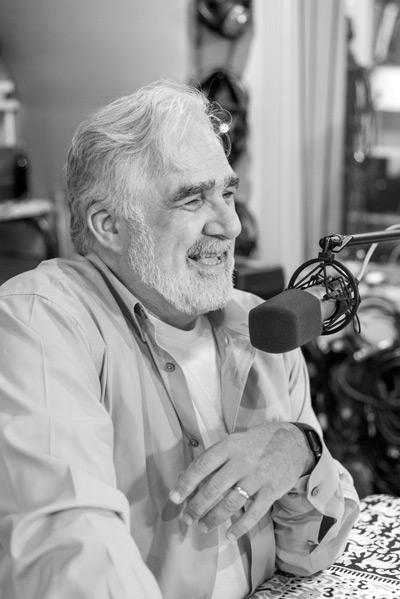 Roy Salmond
Roy Salmond is a 30 year seasoned music producer, engineer, composer, studio owner and blog writer.
Roy's award winning productions have taken him to top studios in the world, recording throughout Canada, the United States and the UK. Working out of his own studio Whitewater Productions in Vancouver BC, Roy works on a wide variety of music and projects endeavouring to imbue culture with artistic integrity.